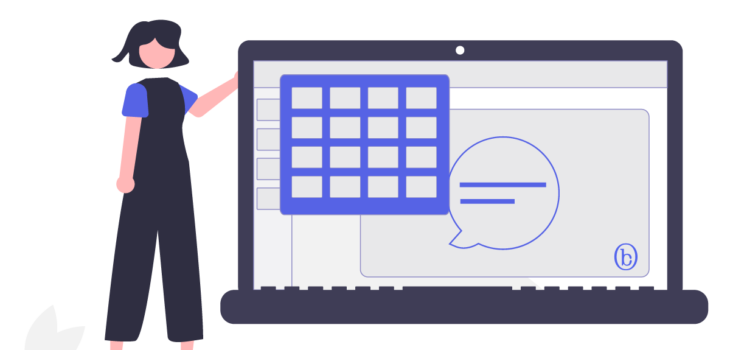 A branded PowerPoint template is one of many companies' most important branding and delivery asset. Want to know more about what it is and what it can do for you?
Just imagine how many people see, read and listen to presentations, webinars, and reports that are created in Powerpoint. It is therefore super important that you present your brand and your company, in the same way, using PowerPoint that you do for your webpage, online ads, or other branded materials. PowerPoint is also the software that employees spend a lot of time using when creating presentations and reports.
What if you could speed up the process of creating slides and at the same time create more consistent and good-looking PowerPoint presentations?
A well-designed PowerPoint Template can do this for you and here are some of the most important things when creating a PowerPoint template:
Make it support your business and your processes. The slide Layouts that you have in your template should reflect and support the way you create and present slide decks.
Ensure that your template has the right preset features. Such as your brand colors, fonts, images, logo, and other branding assets.
If you have a well-designed PowerPoint template that checks both 1) and 2) then you will enjoy the following benefits:
Create presentations faster
Make employees adhere to your branding guidelines, because it is easy to do so, not because they are forced to.
Reduce Powerpoint anarchy (e.g. employee "creativity" using clip arts and funny-looking slides)
More efficient when copying and pasting between presentations keeping formats but changing fonts and colors – no need to spend hours fixing the slides afterward.