Get the most out of your PowerPoint template
We believe that PowerPoint is a great tool for presentations and that creating presentations should be fun, fast, and easy.
A well-designed PowerPoint template enables You to quickly create presentations and have your focus on content instead of slide design. You could use your time on value creation or strategy instead of slide creativity.
Your business and the way You work with PowerPoint are our main focus' when we develop new templates for our clients.
The result is a user-friendly PPT template with 10-15 customised a slide layout templates that are the most used slide layouts in your company. All branded according to your brand identity.
How are we different?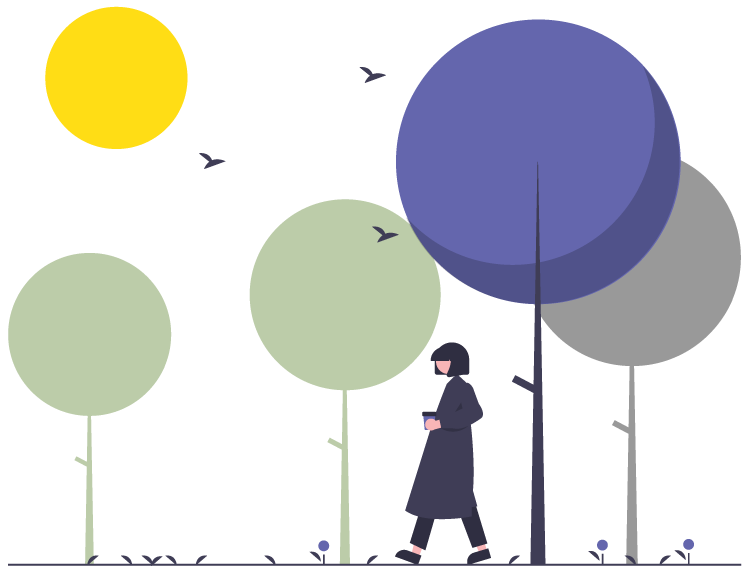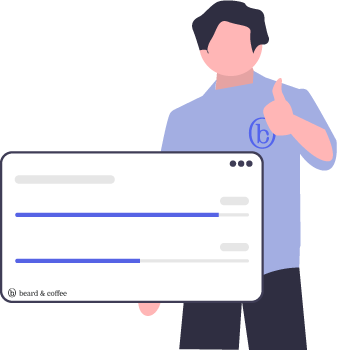 Our Work
Want to see some of the PowerPoint templates that we have delivered to our clients?
Our Work
Amazing features with our PowerPoint templates
CREATE PRESENTATIONS FASTER AND BETTER
We design templates based on the slides you use in your day-to-day business. Regardless if you work in sales, consulting, marketing or finance a template should support your company's way of working.
TEMPLATES THAT WORKS ON PC & MAC
PowerPoint is great in many ways! But also a bit tricky and inconsistent when it comes to PC and Mac. In many cases you don't know if your presentation will be opened on PC or Mac. We create templates that works on both PC and Mac.
TEMPLATES THAT ARE BASED ON YOUR BRAND IDENTITY
When we create PowerPoint templates we start from your company's brand guidelines and we create templates that fits perfect with your corporate branding. A template will also help with keeping brand consistency
How are we different?
We create templates that support your business and reduces your time creating and editing your presentations.
Our background is within management consulting and B2B sales and we have created thousands of killer slides presented in sales meetings, to executives, in workshops with the same objective in all situations – to get the message across.
Our experience is that most of the time 10-15 slide layouts is enough to speed up the work, create consistency, and focus on content instead of layout. We remove the non-value-adding work when creating PowerPoints.
Our experience provides us with the perfect skillset to create templates that makes you shine.
I want a new Template!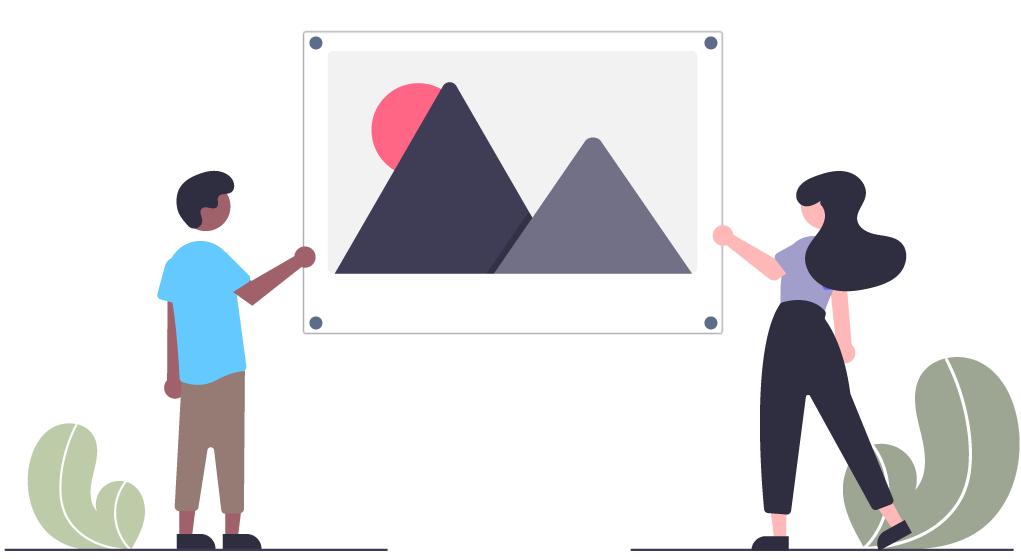 We do all the work... Sit back and relax!
We develop and deliver corporate PowerPoint templates using our proven delivery methodology. We start by understanding how you use PowerPoint and your business' needs. We use your company's graphic profile to ensure great branding. Naturally, our process include feedback and adjustments before delivery.